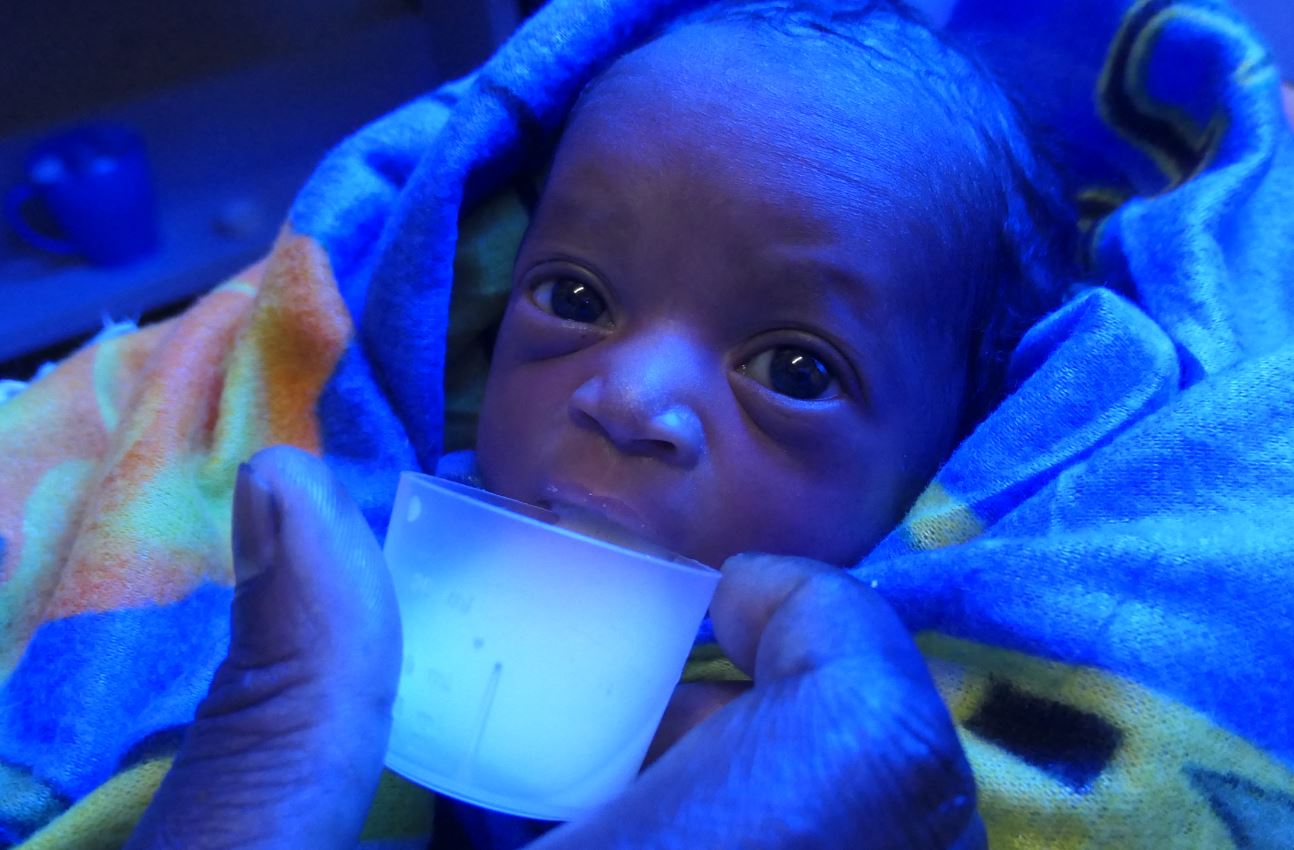 Kisiizi Provides Affordable Access To Healthcare
The not-for-profit Kisiizi Community Health Insurance Scheme, the oldest in Uganda, specifically covers any acute medical or dental problems protecting members from the risk of catastrophic health expenditure should they develop an acute illness or experience trauma etc. Without this cover some would not receive treatment or would be forced to sell land or animals to pay for the costs with the risk of jeopardising their future wellbeing.
Chronic resurgent conditions such as diabetes or hypertension or bipolar disease, are not currently covered as to do so would force an increase in premiums that would cause some of the current members to drop out of the scheme.
We are asking you to support this campaign so we can help to enable Kisiizi to strengthen the scheme to allow more people to benefit from its protection. In addition research shows that the children of scheme members have a significant reduction in stunting compared to control families in the same community. In addition admission rates to hospital are halved compared to non-members. Kisiizi Hospital is situated in a rural location which assists patients who should not have to travel or need to be transported to distant locations for treatment.