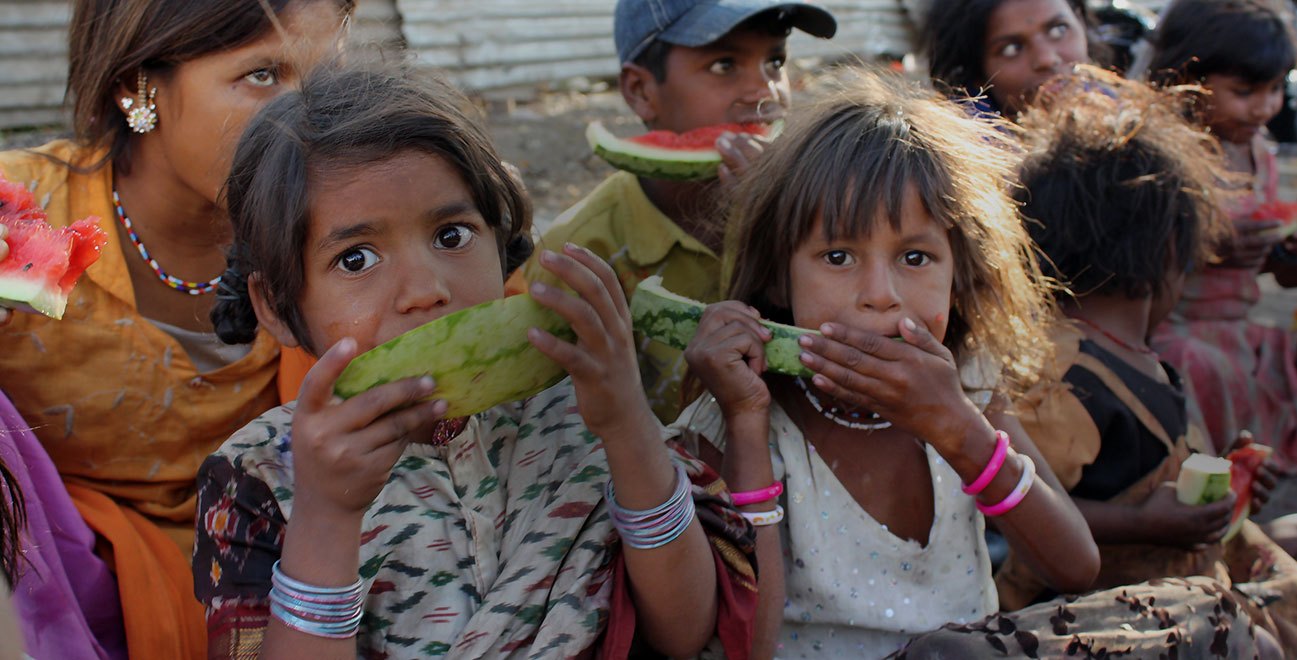 World Hunger Day
World Hunger Day started in 2011 and is observed on May 28 every year worldwide. The goal is to raise awareness about people living with chronic hunger.
This day is extremely important to fight malnutrition around the world and its impact, mainly on children. The facts are that 811 million people don't have enough food, 2.4 billion people don't have access to healthy food, 6 out of 10 people facing acute food insecurity are in countries plagued by conflict, and 80% of people living in hunger are in areas prone to natural disasters and extreme weather.
The projects to help and support the raise of malnutrition and poverty are various and the affected regions are in different areas of the world, mainly in sub-Saharan countries.
How many people are impacted in Africa?
Malnutrition leads to physical and mental development delays and disorders and is a major cause of high infant mortality rates, especially in Africa, where 282 million people are experiencing hunger. Of those, 7.2 million people are at risk of starvation and another 26.5 million faces acute food insecurity.
In the sub-Saharan region, 40% to 50% of people live below the poverty line, which is a huge percentage, meaning that the region is one of the poorest regions in the world, having a considerable impact on people's lives.
The reasons behind those numbers are complex and it is important to understand that sub-Saharan Africa has millions of hectares of fertile soil, which means that they could feed themselves. However, there are, at least, five factors affecting life quality in the region:
Population growth – meaning that number of people is growing rapidly, and the food production is not enough
Unfair trading structures – EU and the US subsidize domestic agriculture, once African farmers are not competitive with cheap food imports
Debt trap and mismanagement – high level of debt in Africa, poor governance and corruption are blocking the development of the countries
Diseases – they are blocking some agricultural production
Armed conflicts – most wars in the world rage south of the Sahara, meaning refugee misery and hunger are raising
What does WRBLO do to change that?
WRBLO is supporting sub-Saharan countries, mainly Uganda and the organization is helping to combat extreme poverty in the region.
The importance of social impact tends to be great, as communities in sub-Saharan African countries do not have the basic needs important for their development.
Through the WRBLO their needs can be met, by delivering a very positive impact on health, well-being, economic growth, and their needs in terms of nutrition.